Can You Remove a Cosigner from a Car Loan?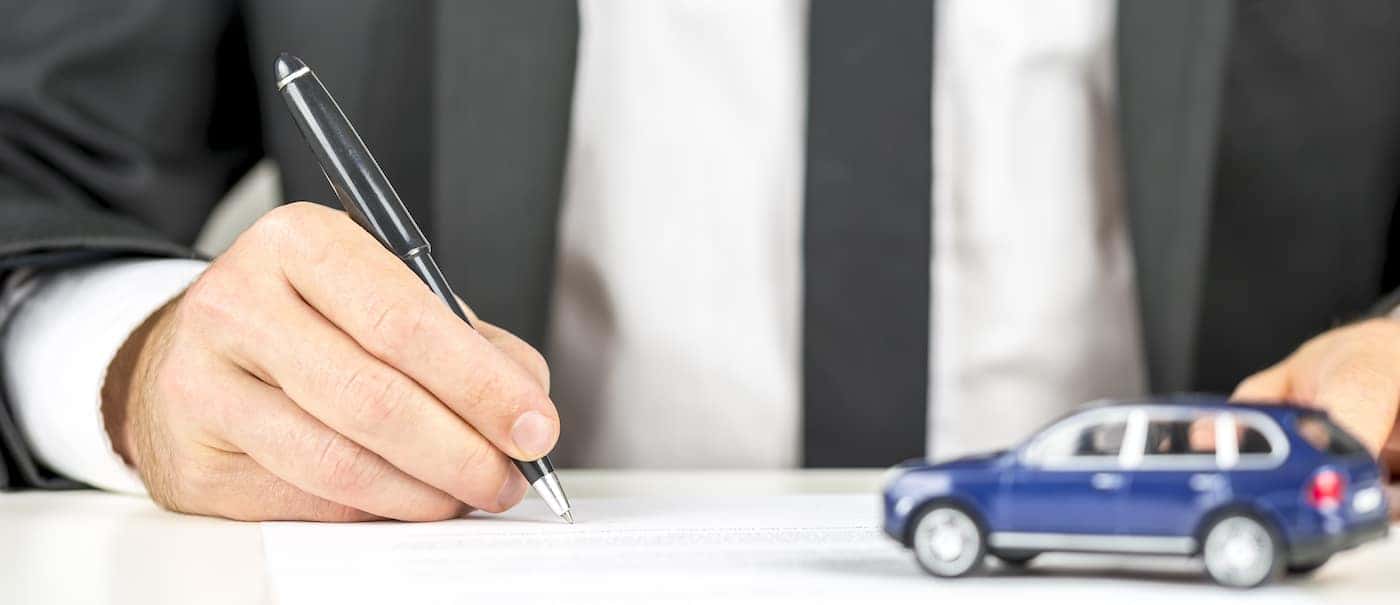 If you're a driver in Minot and you have credit that's not yet established or falls below a certain threshold, getting auto financing for a new vehicle could be a challenge. Finding a family member or close friend to act as a cosigner may be the answer. But after someone else signs on the dotted line with you, circumstances could change.
Your credit score may rise to a level where you no longer need a cosigner or your relationship with that person could disintegrate. As a result, you may wonder if you can remove a cosigner from a car loan.
How to Remove a Cosigner from a Car Loan
So, can you remove a cosigner from a car loan? The short answer is yes. There are a few ways you can do it.
You can sell the car and pay off the loan. This will only work if you own the car or if the amount owed on the loan is low. If that's the case, a dealership may buy the car from you and pay off your loan balance in the process. Also, your name needs to be on the title of the car.
You may have the option of refinancing the loan in Williston. Let's say you would like to remove your ex-husband or ex-wife as a cosigner, you may qualify for auto refinancing. If you're able to refinance your vehicle, the loan becomes your responsibility.
The contract for your auto loan may have a cosigner release option. Loans from dealerships or lending institutions may have a clause that removes any obligations on part of the cosigner after a designated number of payments are made. If your contract has this policy, speak with your lender to find out the specifics.
Contact the Auto Financing Specialists at Ryan Family Dealerships Today
If you're looking for hassle-free auto financing, the experts at Ryan Family Dealerships can help. If you live in , take a short trip to one of our dealerships to speak with our finance professionals. We are standing by and ready to put you behind the wheel of your new vehicle today!