How Can I Get Car Financing with a Bad Credit Score?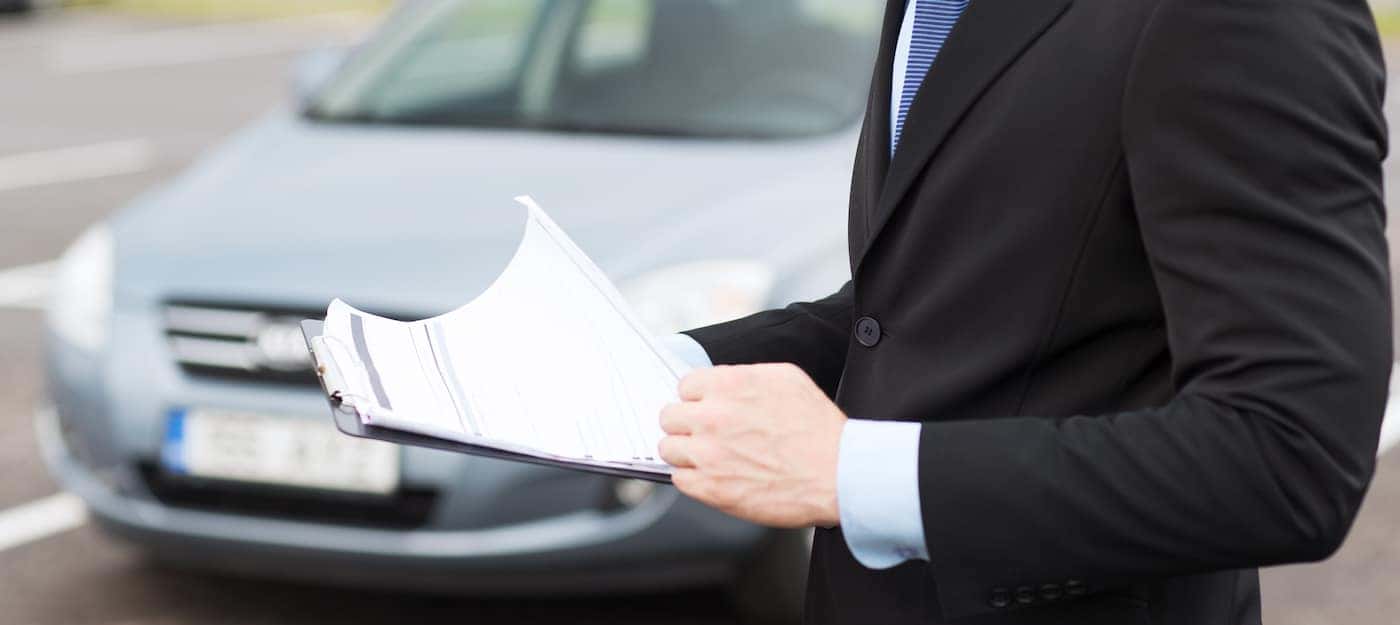 A common question asked by many drivers in the Minot area is, "Can I get a car loan with bad credit?" Fortunately, the answer is definitely yes! When you shop with Ryan Family Dealerships, it is our goal to help you find a vehicle you can afford and secure some of the most competitive rates near Williston. Our finance team is here to help you figure out how to finance a car with bad credit. Keep in mind that we also offer new vehicle specials to help you save even more.
How Can You Finance a Car with Bad Credit?
We want to take the hassle out of car financing and help you to secure a bad credit car loan. Applying online is the first step. Once you do so, you will be able to work directly with our finance experts to figure out a payment plan that works for you.
What Steps Should I Take To Get a Car Loan with Bad Credit?
Before taking out a bad credit car loan, there are a couple of things to take into consideration. We want to ensure that this is the best possible option for you.
Determine how much you can afford to pay by figuring out a monthly budget.
Consider using a cosigner to improve your chances of getting approved. You can also remove a cosigner later down the road if needed.
If you can make a larger down payment, it is a good idea to do so.
If there are ways you can clean up your credit report before applying for a loan, it can really help.
Be honest about what kind of car you should buy. Don't opt for all of the extras that you don't really need.
Ask any questions if you have them. We would be glad to answer them.
Boost Your Credit Score
Many people don't realize this, but if you take out a car loan with bad credit and are able to consistently make your payments on time every month, you will see your credit score improve. A higher credit score will give you more lending power in the future for lower-interest loans and credit cards.
At Ryan Family Dealerships, You Can Finance a Car with Bad Credit!
For more information on a bad credit car loan, stop by Ryan Family Dealerships or contact us at your convenience. We want you to drive home with a dependable and affordable vehicle that you will love for many years to come. We can also help you trade in a financed car! While here, learn more about insurance requirements and loan terms for used car financing, or check out our lineup of Chevy trucks for sale!