Do You Need Full Coverage on a Used Financed Car?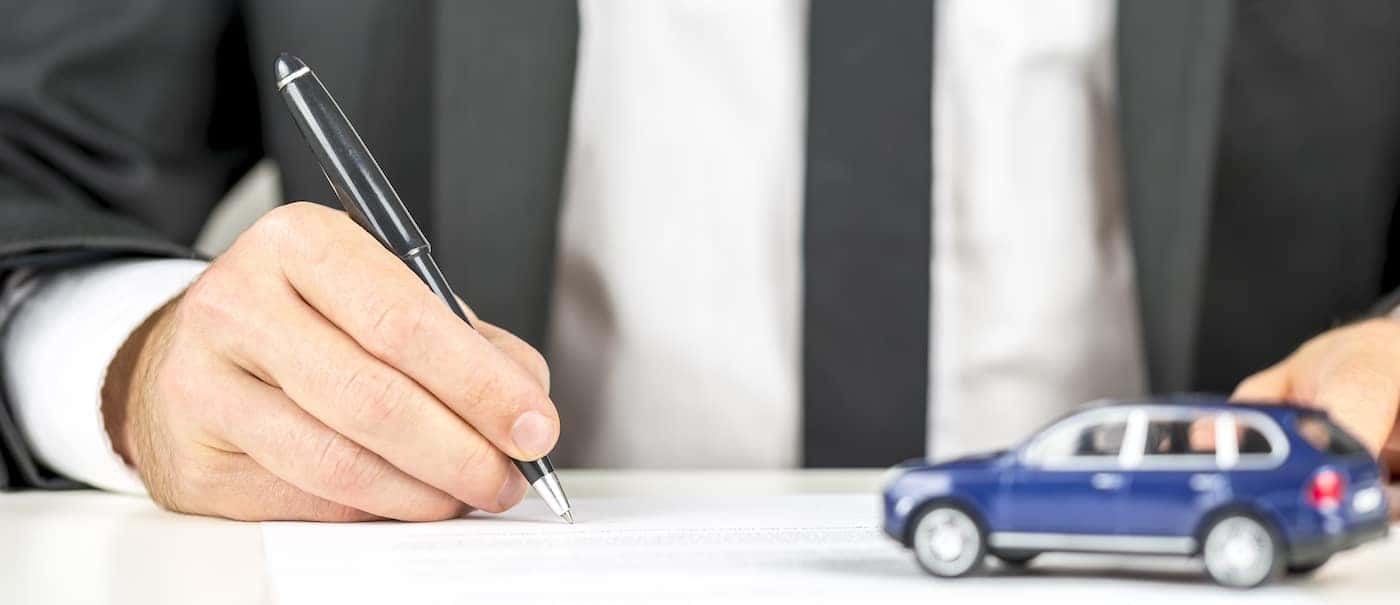 Learning how to finance a used car at Ryan Family Dealerships is simple with our finance officers' help. Whatever you need during the car buying process, we're here to give you the answers you need. Financing a used car requires certain coverage plans during the finance period. Some dealers require full coverage on a used car during the finance period after which time you can decide how much coverage you want for your car. Learn more about financing a used car below or contact us to learn more about our insurance requirements.
Financing a Used Car: Facts
Most U.S states don't require full coverage on used cars or new cars, but most lenders do. Full coverage protects their investment until your financing plan is paid off and the vehicle title is in your name.
How many years can you finance a used car? Your loan term is at the lender's discretion. Most states don't require you to drive your car off the lot with full coverage, no matter if the car is new or used. However, finance lenders want to ensure their investments are sound. Most financial investors or banks require you to have full coverage regardless of whether your car is gently used or new.
How Many Years Can You Finance a Used Car?
Buying a used car has a few more steps than buying a new car as finding a used car with good mileage that's in good condition requires multiple inspections, research into the vehicle's history, and haggling the best price. Choosing how many years you finance a used car is the next step after getting approved for financing. The most common loan period is about 36 months. When you're applying for financing a used , you'll need the following documentation:
Supporting documents such as pay stubs and employment proof.
Valid Car Insurance Card
Valid Driver's License
Vehicle information about your current vehicle
Once you're paired with a Ryan Family Dealerships finance officer, they'll discuss your finance term, monthly payments, and insurance rate, and give you the opportunity to negotiate an offer.
Now that you know "Do you need full coverage on a used car", learn how to improve your credit score to get a better interest rate and lower monthly payments.
Financing A Used Car at Ryan Family Dealerships in Minot
How to finance a used car is easy to understand, and it's even easier to get started when you shop at Ryan Family Dealerships. Apply for financing online for pre-approval.