What is Good Mileage on a Used Car?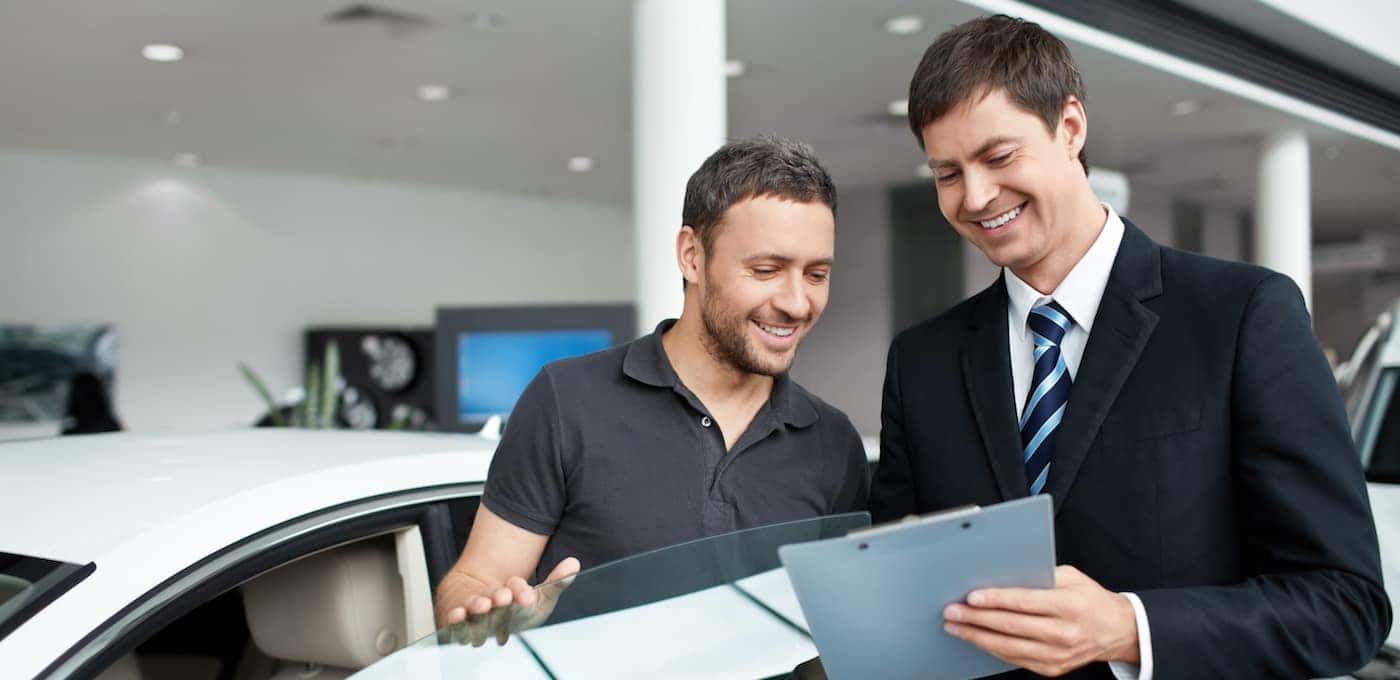 When shopping for a used car, you will want to thoroughly inspect the car's physical and mechanical condition. Another factor you will want to look at is mileage. In the past, it was recommended to avoid purchasing a vehicle that had more than 100,000 miles on the odometer. However, with the advancement of vehicle technology over the years, that is not necessarily true anymore. A well-maintained, high-mileage vehicle could still be a cost-effective option for many Minot car buyers. In addition to mileage, you will also want to look at the condition, location, and usage. Ryan Family Dealerships has the scoop.
Smart Used Car Shopping Tips
Let's take a closer look at what to look for when shopping for a used car. We want to ensure you make a smart choice for your driving needs and budget:
Usage – A car that has endured 75,000 miles of travel during stop and go traffic will usually undergo more wear and tear than a vehicle that has traveled the same distance primarily on the open highway. That is why it is a good idea to know the driving history of the previous owner.
Location – Driving through a cold, wet climate puts more stress on the vehicle than driving in an area where it is warm and dry.
Condition – Have a skilled mechanic take a look at the vehicle to see if there is any work that needs to be done to get the car back to like-new condition. If so, remember to keep those costs in mind when looking at your budget.
Maintenance – You will want to find out whether the previous owner kept up with routine service. If they have not, it might be a signal of expensive repairs
Mileage vs. Age
A newer car with high mileage could still be a smarter buy than an older car with fewer miles on the odometer. Before you buy, read the tips below:
A car that hasn't been driven regularly will often have higher repair costs. Mechanical issues, or problems with rubber seals and gaskets, can happen when a car sits idle for an extended period of time.
A vehicle with a well-documented maintenance history is preferable to one that has been neglected.
Vehicles with fewer miles are often more costly.
If you are looking for a car with low miles that is in excellent condition but don't want the steep new car price tag, a certified pre-owned model is a perfect balance.
Shop for Reliable Used Cars at Ryan Family Dealerships
Remember there is more to look at than just mileage when you are in the market for a used car. Take a look at the exceptional inventory provided by Ryan Family Dealerships. We would be glad to find you the perfect used car, Chevy truck, or GMC Sierra option for your driving needs and budget. Contact us with any questions. Be sure to check out our guide on how to buy a car out of state while you're here!