Understanding When to Use Low Gear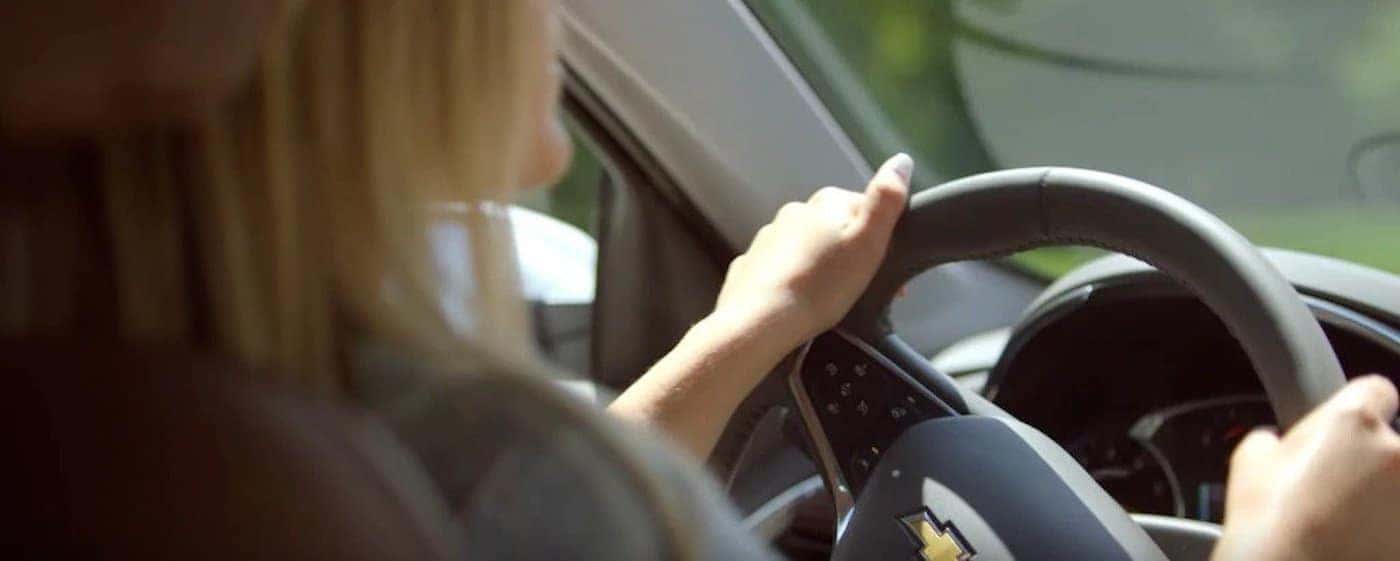 No matter if you have a new or used model, you'll want to be ready for any road condition from Minot to . Learn more about the ins and outs of driving in low gear with the team at Ryan Family Dealerships today so you can better understand when to use low gear and more! As always, if you have any questions, don't hesitate to contact us.
What is Low Gear in a Car?
Low gear, or first gear, is a mode on both manual and automatic transmission that restricts the amount of fuel injected into the engine. This helps reduce engine speed and increase torque. Not many Williston drivers use the low gear level because they aren't sure when to use it. We at Ryan Family Dealerships have a few tips to help drivers remember when it might be beneficial to downshift into a lower gear.
When to Use Low Gear
More modern vehicles with automatic transmissions will shift gears automatically when you press down and ease off the gas, but there are a few situations where you might want to shift to low gear manually. Here are some examples:
Towing — Drivers of automatic cars might want to use a low gear for towing a heavy load like a trailer or boat. This gives you extra engine power to safely and confidently tow. Be sure to read your owner's manual for any speed limitations while using your low gear.
Steep Inclines — While driving up a steep hill, you get extra torque to make the climb without stressing the engine.
Long Declines — Shifting to low gear while driving downhill helps maintain a slow and steady without burning up your transmission or riding your brakes for a long time, which can lead to brake failure.
Learn More with Ryan Family Dealerships Today!
Interested in learning more about when to use low gear, what low gear means, or even where to schedule your next oil change? The service team at Ryan Family Dealerships can help with that! No matter if you need more service tips or are ready to schedule an appointment, the Ryan Family Dealerships team is here to help. We also offer service and parts specials for additional savings on all your automotive needs.