What is the Difference Between Used and Certified Pre-Owned?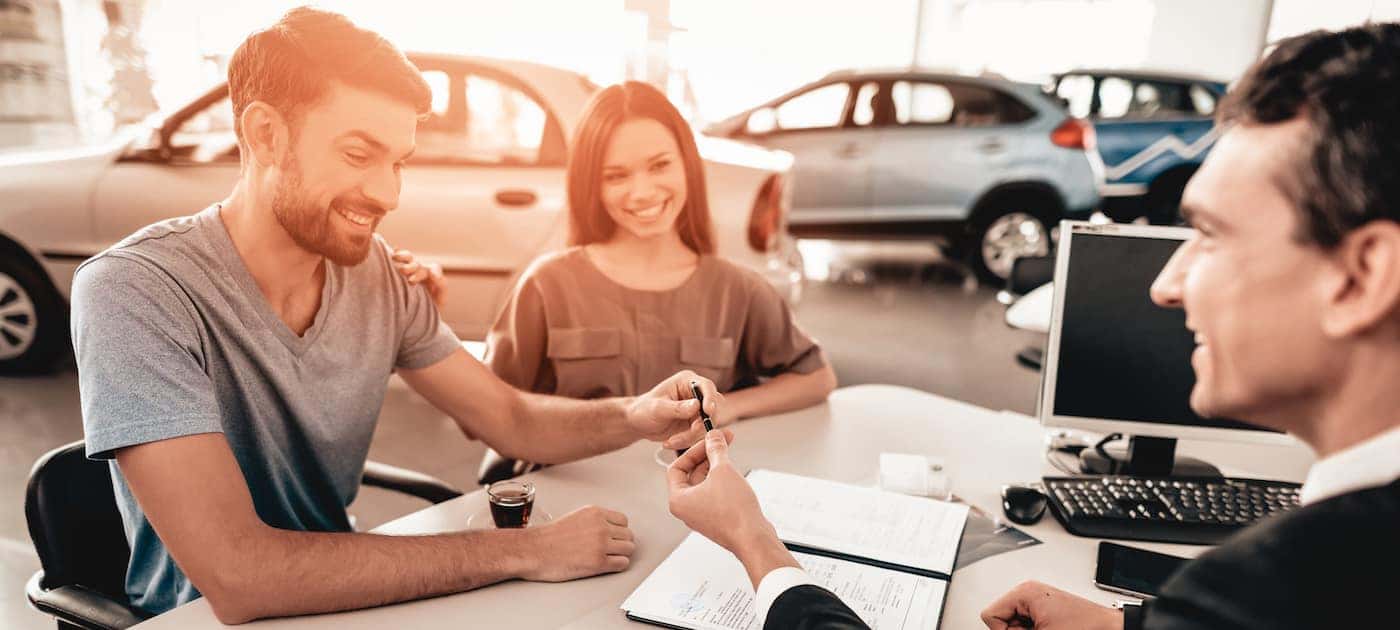 If you're wondering what the difference is between CPO vs. used vehicles, you're not alone. While both are technically considered used cars, there are a few factors that set both options apart. If you are in the market for a pre-owned vehicle in the Minot or Williston area, you may want to learn about the distinctions between CPO vs. used before making a final decision on a new-to-you vehicle.
Information About Buying a Used Car
Used vehicles are vehicles that have been previously driven by other owners. They vary in terms of the model year, mileage, and the number of previous owners. This is why there are significantly more affordable than brand new vehicles and certified pre-owned vehicles. At Ryan Family Dealerships near Bismarck, you will find an excellent selection of budget-friendly used cars, including some that are under $10,000. Another benefit of used cars is that they don't suffer the same steep depreciation that new cars undergo.
While a car with 100,000 miles or more may seem like a risk, the truth is that some vehicles can last for hundreds of thousands of miles with routine maintenance and care. However, before purchasing a used car, there are a couple of things to keep in mind:
Make sure that any used car you plan to purchase has been thoroughly inspected by a professional. It is also a good idea to take the vehicle for a test drive.
Discuss any issues in terms of vehicle condition or performance that arise. You don't want to end up selecting a vehicle that doesn't meet your needs or that is unsafe to drive.
If a vehicle is well taken care of it can last more than 200,000 miles.
Information About Buying a CPO Car
To be designated as a certified pre-owned vehicle, a car must meet strict standards set by the manufacturer. These requirements generally include:
The model year is within five years of the current model year
Generally less than 80,000 miles, sometimes up to 100,000 miles
A multi-point inspection
Offered with extended warranties and/or limited powertrain warranties
In most cases, certified used cars are newer and have fewer miles on the odometer than other used cars. Because of this, they can be pricier, but still significantly more affordable than the cost of a brand new car. If you want a vehicle in like-new condition with the latest features for a price that does not break the bank, a CPO vehicle may be right for you.
Make Ryan Family Dealerships Your Used Car Headquarters
Now that we've answered, "What is the difference between used and certified pre-owned?", you can start perusing our inventory of pre-owned vehicles for sale. We would be glad to get you set up with a test drive in any of the models that catch your attention. Contact us today with any questions.